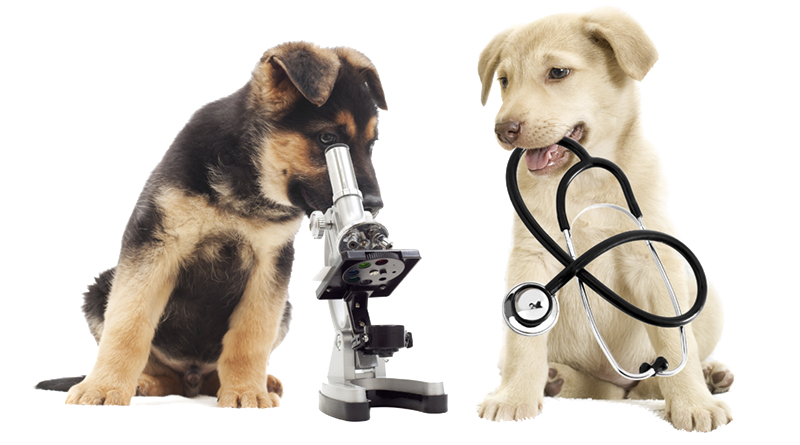 our practice
Filey Vets has been established for over 30 years. We offer high-quality pet healthcare from our practice in Filey, North Yorkshire. We believe continuity of care is important and appointments with your requested vet are available.
our team
The Filey Vets team consists of six Vets, three Veterinary Nurse and four highly trained patient care assistants.
Veterinary Surgeons
Lauren Hamstead
Veterinary Surgeon BVetMed MRCVS
Karen Ogden
Veterinary Surgeon BVMS
Jane Hairsine
Veterinary Surgeon BVMS
Leah Williams
Veterinary Surgeon BVet Med
Sonja Kotzinger
Veterinary Surgeon Dr Med Vet, WVA & CPM
Emily Farrow
Veterinary Surgeon BVetMed CertAVP MRCVS
Nursing Team
Kim Allanson
Head Veterinary Nurse RVN
Nikki Steel
Veterinary Nurse RVN
Lauren Dodd
Veterinary Nurse RVN
Beverley Mainprize
Patient Care Assistant
Wendy Tune
Patient Care Assistant
Shannon Mainprize
Patient Care Assistant
Shanie Burton
Patient Care Assistant
Administration Team
Nik Atkinson
Practice Manager
Diane Hamstead
Admin Assistant 
Sam Usher
Head Receptionist
Danniella Holdsworth
Receptionist
Jackie Wood
Receptionist
Emma Bright
Receptionist
Barbara Taylor
Receptionist
in-house facilities
The practice has a comprehensive range of in-house facilities including:
Electrocardiography
Hospitalisation
Laboratory
Operating Theatre
Radiography
Ultrasound
Acupuncture and Chronic Pain Management
Herbal Treatment
To find out more about the services and treatments we offer click here.