our services
comprehensive services and treatments
At Filey Vets we offer a wide range of services and treatments. Due to our extensive in-house facilities we can carry out procedures here at the surgery without having to move your pet, which helps to keep stress at a minimum. All surgery is undertaken in-house. Blood samples can be analysed in our own lab and results can be delivered the same day.
anaesthetics and blood tests
vaccination
dentistry
neutering
final care
home visits
health checks
pet passports – import and export services
microchipping
nurse appointments
prescription diets
repeat prescriptions
referral service when required
acupuncture and chronic pain management
herbal treatment
If you'd like to find out more about the services we offer contact us for more information.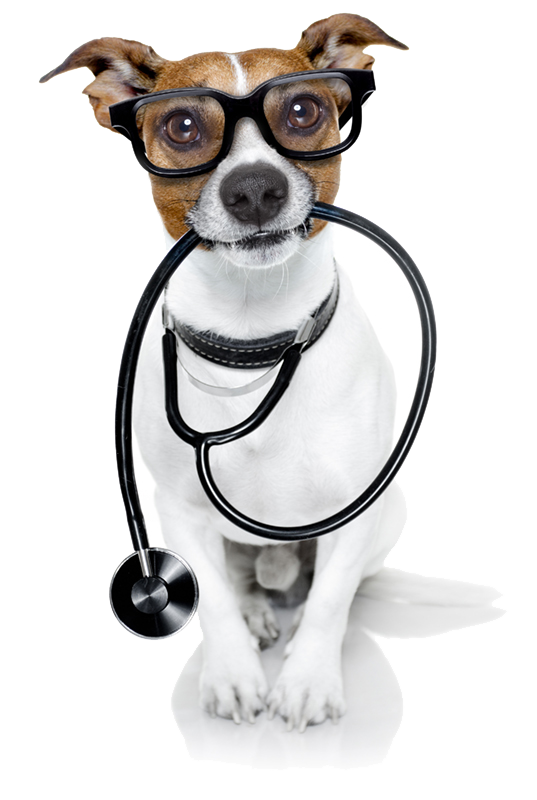 Filey Veterinary Practice
1 Station Avenue
Filey
YO14 9AH
01723 513119